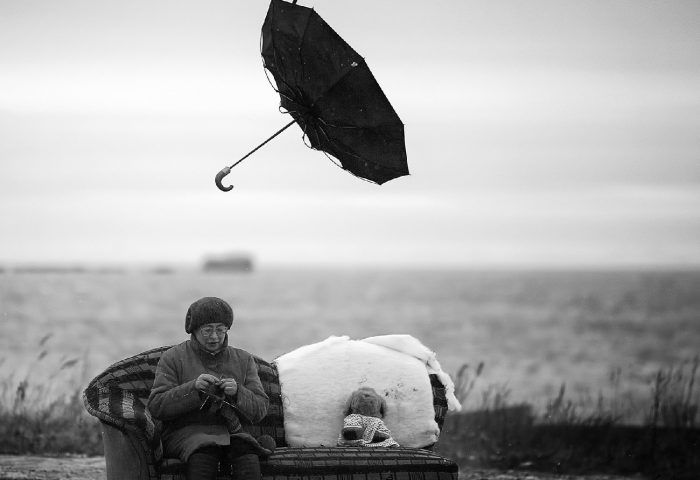 Adrian Stone, the judge for the Architects Trophy Competition this week mentioned that he is part of the team for the touring exhibitions arranged by The Photographic Angle organisation.
These free exhibitions, around 100 to 200 prints, stay for 5 days before being moved on to another town.  Milton Keynes is the nearest town to Bedford on their tour route. There it is held across two buildings, around 8 minutes walk apart, close the Central Milton Keynes Shopping Centre.
The next exhibition to visit MK will be 6th to 10th April 2019, themes: The Four Elements and Capturing Culture. Schedule. Worth noting in your diary.
You are also welcome to submit up to 5 images to their next competition, theme "The World at Your Feet." These are free to enter, win prizes and may also be considered in a future exhibition. A gallery of some previously selected images can be viewed. It is worth looking through these to get a flavour of what they tend to look for as these are not always of the type seen in club competitions. They are sometimes quirky, may have advanced compositions, story telling or just plain unusual. Have you got what the judges are looking for?